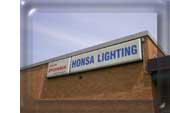 Honsa Lighting has been distributing light bulbs since 1988. During that time, our company has defined itself as the only company in the upper Midwest to carry the top three major brands of light bulbs: Osram Sylvania, Phillips and General Electric. We also carry a wide variety of other bulbs including Panasonic, Supreme, Ushio and Wiko.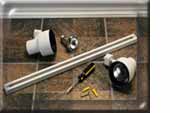 In our warehouse we stock all major types of light bulbs including incandescent "A" lamps, halogen flood lamps, fluorescent and compact fluorescent, mercury vapor, high pressure sodium, metal halide and a wide variety of photo-optic and miniature lamps. We also distribute several types and brands of ballasts and fixtures and we specialize in sourcing hard-to-find light bulbs for you.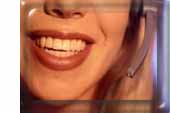 Our commitment is to outstanding customer service and your satisfaction. If you order by noon, we can ship stock items the same day. As a wholesale distributor, we work with commercial and industrial users as well as contractors. Our knowledgeable and friendly team of professionals would be pleased to help you identify the bulbs you need or to solve your lighting problem. Call us now at 1-800-926-0304 or see the Contact Us page for our email and address.